A combined Level 3 First Aid and Food Safety instructor course
Nuco Training has developed the 9-day Level 3 First Aid and Food Safety instructor course, which is accredited and approved by Awarding Bodies.
The First Aid and Food Safety Instructor course that enables you to teach a range of accredited First Aid qualifications including:

First Aid at Work Instructor
Defibrillation Instructor
Immediate Management of Anaphylaxis Instructor
Oxygen Therapy Administration Instructor
Food Safety at Level 3
Good Nutrition at Level 2

This particular option includes the Level 3 Award in Education and Training which you will achieve by attending all 9 days.
To find out more about what this course includes and the benefits it will bring check out the following 5 and 4-day courses which make up this great package:


---

---
Benefits Nuco Training offer
Resources
The resources you are provided with are of the highest quality. We are continually developing these resources, not only to keep abreast of changes in protocols but in the way they are presented as well. We can even personalise them for you by adding your company logo.
Support & Service
NucoPlus is the most innovative and informative support website available to any First Aid instructor. However, equally, if not, more importantly, we have a team of dedicated staff who are at the end of a telephone offering administrative, business and technical advice and support. This is an integral part of our success and we will continue to provide this to you.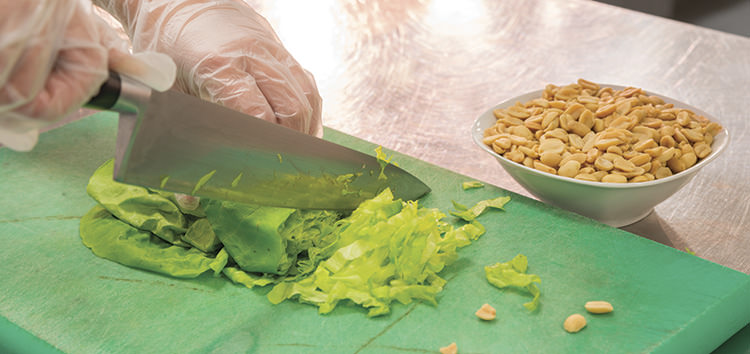 Course Duration
This course is made up of 2 separate courses of 5 and 4 days spread over 2 weeks which do not have to be consecutive. Please see the schedule for individual course dates. Should you have a number of employees that require these qualifications we are able to run this course at your premises, subject to the approval of your facilities being appropriate for the training to take place.
9-day course cost: £ 1594.00 + VAT (£1912.80 inc VAT)
Course information, schedules and booking
Enquire about this course