---
Instructor Annual Monitoring in First Aid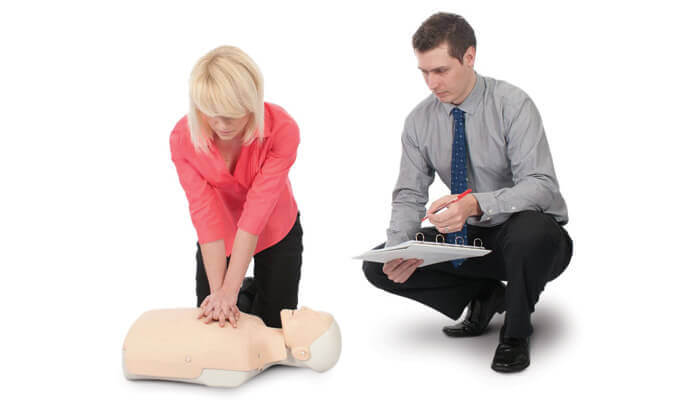 09

Jul 2015

You should be aware that the Regulatory Bodies require that every First Aid Instructor is monitored annually to comply with their regulations. Monitoring should be done on an annual basis so it is important to ensure that, by the end of the year, all your Instructors will have been monitored during 2015.

If an Instructor has attended an Instructor Update which included being monitored on their teaching that is sufficient.

The Monitor should be independent in that he/she is not directly involved with the course being monitored. From 1st October 2015 Monitors must possess a formal IQA qualification or have attended CPD training in IQA.

The monitoring exercise must be undertaken in an honest and professional manner and should cover at least half a day to include the final assessment process.

On completion, the Monitor should discuss their observations with the Instructor in private and both should then sign the report. A copy of the Monitoring Report should be sent to Nuco Training to be added to their instructor profile.

If you are a Nuco Instructor click here to download a Monitor Report form.